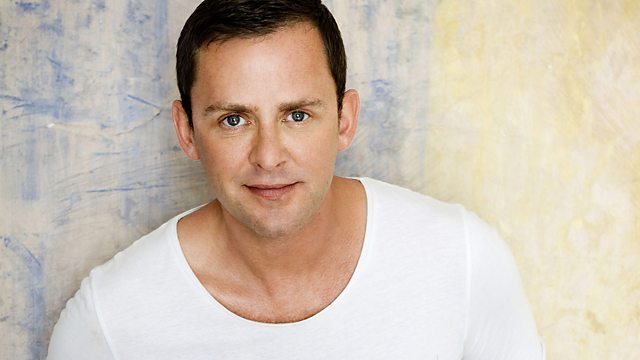 Wednesday: Scotty The Fish
Scott wants to become a Mob Wife as a result of his Show And Tell.
The team are concerned that there is a growing amount of undervalued and unappreciated professions these days. So as a result Chris goes on a mission to salute Buskers, Baristas and Sculptures with a large applause though others don't seem so keen to join in.
Greg James and Matt LeBlanc star in today's Oh! What's Occuring?