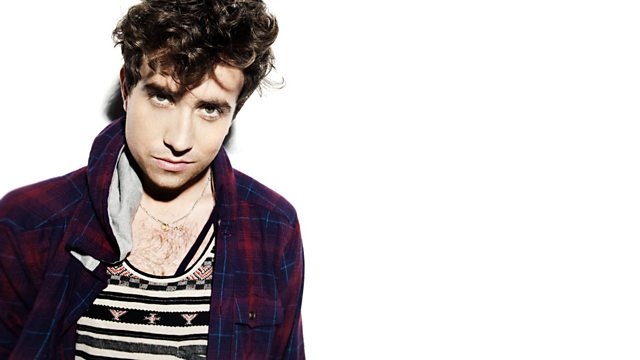 Tuesday: Example On The Phone
Example joined us Fresh Off Stage (on the phone). Post gig it's pretty crazy for him (read wine and cheese boards mainly).
1000 Albums was Mark Ronson, and Nick told us all about what he and Matt Edmondson were doing in the loo with paper cups today...