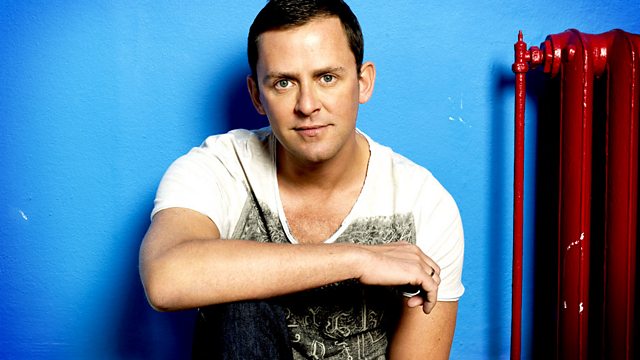 Tuesday - Innuendo Bingo Is Ace
Ace from 1Xtra takes Beccy's place in an amazing Innuendo Bingo battle with Chris.
Chris creates a brutally honest voice over for Beccy's potential rap album and thinks artists would shift more albums adopted this style too.
It is Chris's turn for Show and Tell and Greg James takes part in Oh! What's Occuring?.
After TOWDS posted his bacon sandwich and ate his letter this morning the team discuss the perils of being on auto pilot.