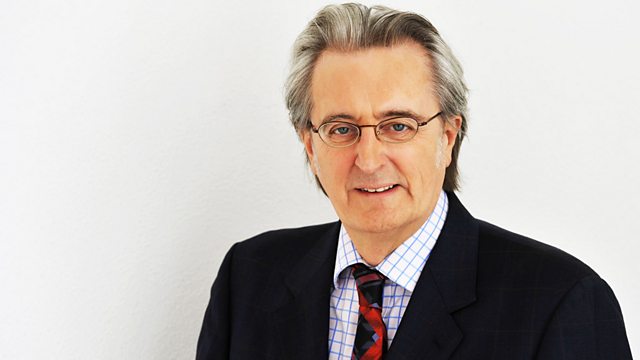 28/04/2012
Listen in pop-out player
In Money Box with Paul Lewis: Britain's biggest bank admits it has failed to give customers their legal right to cancel recurring payments set up to pay for services like gym membership, internet security or payday loans. The Payment Services Regulations came into force in November 2009. But Lloyds TSB has written to a Money Box listener to say it's not bound by the law.
Lenders at one of the UK's biggest peer-to-peer lending sites go on strike and withdraw their capital to protest at a decision to cut the maximum lending rates. We speak to the founder of Encash about the rate cuts and take a look at the wider peer-to-peer lending industry.
Beware all 'suckers'. The Financial Services Authority have written to seventy six thousand people warning them that they are on a 'suckers' list and at risk of being targetted by fraudsters trying to con them out of their money. The list has been collated from info seized from dodgy companies which have been investigated by the FSA. It's the largest number of target victims that the FSA has ever contacted in one go. We speak to Jonathan Phelan, the FSA's head of unauthorised business and hear from one investor who has been stung 3 times by cold calling crooks.
And why you may be missing 6% a year from your investment returns. We hear from the author of a new book 'Monkey with a Pin' which exposes exactly how most private investors perform in real life. He believes that investors have been misled with exaggerated theoretical returns from equities, that the average investor doesn't even beat inflation and that they would have been better off leaving their money in a cash ISA over the last 20 years.
Last on