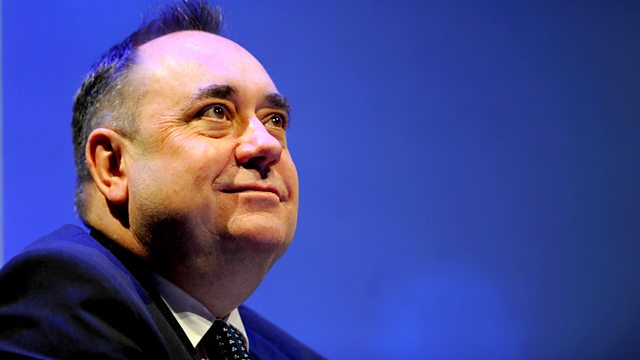 28/04/2012
Morning news and current affairs, presented by Sarah Montague and Justin Webb, and featuring:
0743
A new book is out that brings together aerial footage of many sites of ancient and Byzantine Greece. Paul Cartledge, Professor of Greek History, the A G Leventis Professor of Greek Culture at Cambridge University, describes the book's aerial photographs of the world's first Olympic hotels.
0751
Has the man who is the lead counsel for the Leveson Inquiry, Robert Jay QC, become the star of the whole inquiry and is his style of questioning getting results? Lawyer Martyn Day and Clive Anderson, who is also a barrister, discuss.
0831
MPs are demanding that the Immigration minister Damian Green explain the recent queues at Heathrow Airport's border controls. Keith Vaz, chairman of the Home Affairs Select Committee, outlines his concerns that the issue is damaging Britain's reputation.
0839
As part of our party leader interviews, Alex Salmond MSP, leader of the Scottish National Party and Scotland's First Minister, speaks to the Today programme's Justin Webb ahead of the local elections on 3 May.
Last on