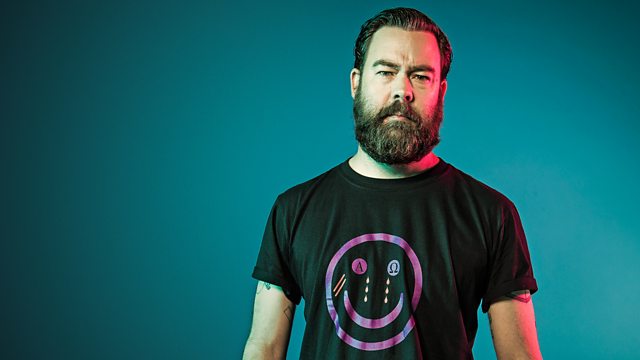 Matt Tuck reveals his new band
Daniel P. chats to Bullet For My Valentine's Matt Tuck who unveils his new band Axewound featuring Liam from Cancer Bats on lead vocals.
We're jam-packed with brand new bangers from Turbonegro featuring Tony Sylvester on vocals, new Bury Tomorrow, new Shaped By Fate, new Crossfaith and new Gojira! Plus Ancient VVisdom are in session for Daniel P. Hold on to your hats!