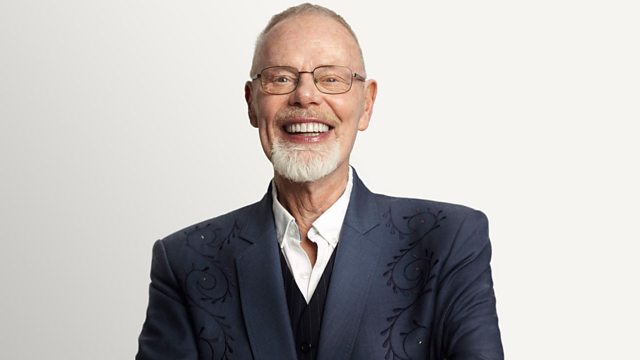 03/05/2012
Joining Bob in session tonight is one of the all-time great American songwriters & guitar players.
Along with his brother Phil, Dave Alvin was a founding member of acclaimed roots rockers The Blasters, who tore out of early 80s LA to make a global impact, pulling along the likes of Dwight Yoakam & Los Lobos in their wake.
Phil was the singer, but Dave was the real voice of The Blasters, writing classics like "Long White Cadillac", "So Long Baby Goodbye", "American Music" &, of course, "Marie Marie", hauled into the UK Top 10 by none other than Shakin' Stevens.
The band split in 1985, & Dave joined X, hooked up briefly with The Gun Club and recorded some still-unreleased sessions with Bob Dylan before making his solo debut with 1987's Every Night About This Time; George Jones passed on the chance to record the title track on the grounds that it was "too country" ! He really hit his stride, however, with 1994's King Of California and the mostly acoustic folk-blues of 1998's Blackjack David, for which he should probably have won the Grammy he got for 2000's Public Domain: Songs From The Wild Land, which drew on a rich heritage of traditional American music in a manner that anticipated Springsteen's 2006 album The Seeger Sessions.
Since then, Dave's career has alternated between what he calls loud folk music & quiet folk music, & you'll be hearing both sides tonight as Dave highlights material from his latest album, the highly acclaimed Eleven Eleven.
Last on