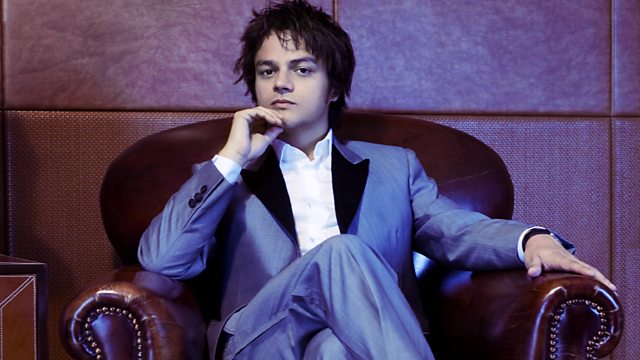 Jeb Loy Nichols BBC Maida Vale Session
Jamie Cullum plays an hour of jazz music ranging from its heritage to its future. This week, he features Jeb Loy Nichols in session with his full band at the BBC Maida Vale Studios.
Jeb Loy Nichols is an American-born singer-songwriter and musician currently living in Wales. His music contains influences of blues, country, reggae and jazz. He performs tracks from his latest album, The Jeb Loy Nichols Special, which was released last month.
Last on