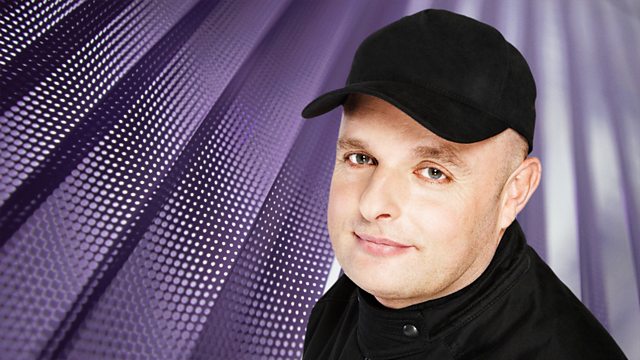 28/04/2012
Dave Pearce continues his celebration of some of the finest moments in dance music history, alongside lesser-known gems from his personal collection. This week, Dave welcomes author Irvine Welsh to the show to choose his favourite dance tracks from the last four decades.
Perhaps best known for writing 'Trainspotting', the film adaptation of which became a landmark British film starring Ewan McGregor and directed by Danny Boyle, Irvine published his new book, 'Skagboys', on April 19th. A prequel to 'Trainspotting', the book, set in the 80s, reveals how it all went so wrong for our anti-heroes Renton, Sick Boy, Spud and Tommy.
The latest Irvine Welsh novel to be adapted for the big screen is 'Ecstasy', released UK-wide on April 20th. The story explores the euphoric highs and devastating lows of a chemical romance, and features music from Orbital, Tiesto, Primal Scream and Coldplay.
Each week, Dave also takes us back to a classic year in dance music, and on tonight's show we go back to 1979 and the 'Last Days Of Disco'. Dave picks a couple of his personal favourites from the year, and invites you to share your memories and song suggestions via text or email on dave.pearce@bbc.co.uk.
Last on