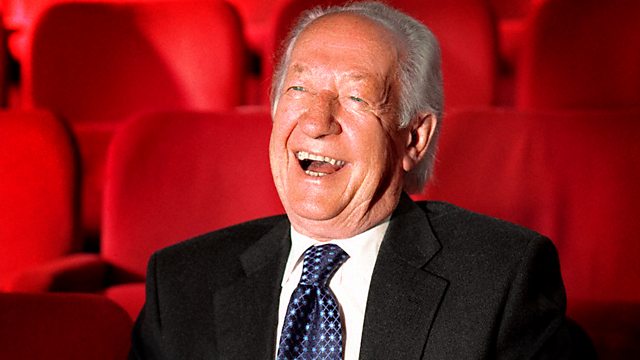 28/04/2012
Hits from The Small Faces, The Turtles, Smokey Robinson, The Drifters, Wayne Fontana, Brian Hyland and Little Eva. From the film Breakfast At Tiffany's Brian plays Audrey Hepburn's version of Moon River which, although it was in the film, was not actually included on the 'music from the film' album - but her vocal is the original version.
And there is a number one hit based on the Russian song 'Dorogoj Dlinnoyu' - but who sang the hit version? From the British folk catalogue is a track from Fairport Convention's 'Unhalfbricking' album - much discussed as it was a French translation of Bob Dylan's song - almost! It was Fairport's only chart single.
Listen out for a BBC session from Skip Bifferty recorded in 1968 - you may need reminding who they were...
Last on