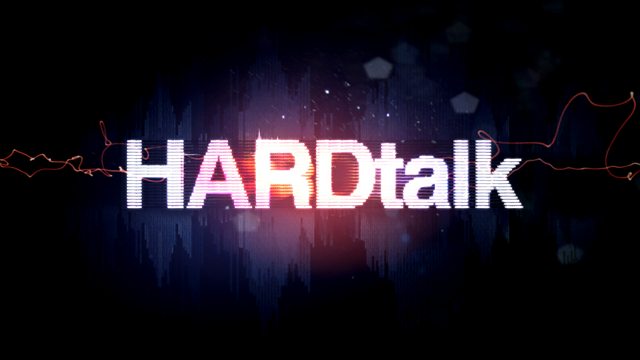 Oleg Deripaska - Chief Executive, RUSAL
In post Soviet Russia, a small band of businessmen became unimaginably rich. These so-called oligarchs command assets worth billions of dollars, but their position isn't without its perils in the era of Putin. Disloyalty to the Kremlin can have grave consequences.
HARDtalk's Stephen Sackur speaks to Oleg Deripaska, a billionaire many times over, the architect of a vast business empire that currently faces significant economic and legal challenges. Is the politics of Russia proving to be bad for business?
Last on