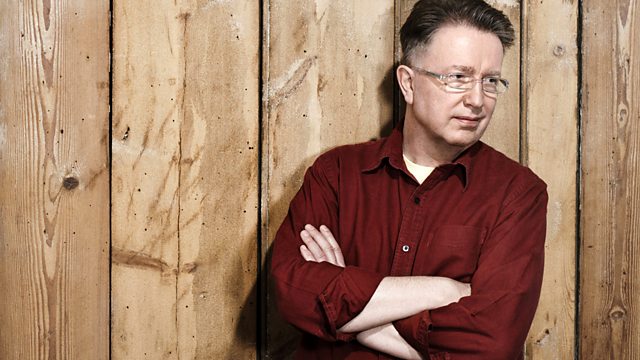 #Damon6Music
As 6 Music embarks on a week of programmes exploring the work of Damon Albarn, Tom Robinson invites the 6 Music audience to collaborate online and on-air to build the ultimate Albarn-inspired playlist.
One of the most innovative musicians of the last two decades, Damon's work in bands such as Blur, Gorillaz and The Good The Bad & The Queen has provided the soundtrack to a generation of 6 Music listeners. Since Blur went on hiatus in 2003, Damon has gone on to explore a wide range of different musical genres and cultures, from collaborating with Malian musicians to writing his first ever opera - Doctor Dee - which showcased to critical acclaim at last year's Manchester international Festival.
As he prepares to release the soundtrack from the opera next month, 6 Music listeners pick their favourite Damon tracks, b-sides, rarities and related tracks from his mainstream projects to his more leftfield work with DRC Music and Rocket Juice & The Moon, alongside artists from his record label Honest Jon's.
Last on