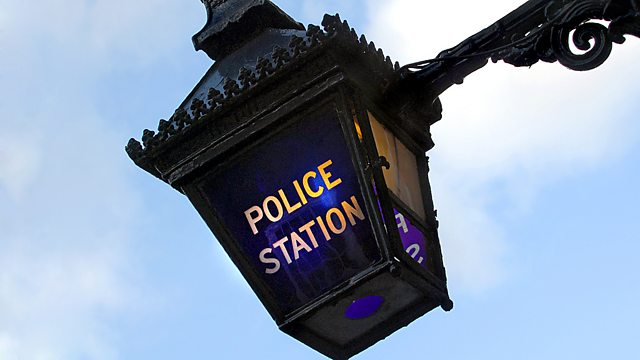 By Scott Cherry
In the second episode of 'A Small Town Murder' by Scott Cherry: Family Liaison Officer, Jackie Hartwell, gets closer to identifying the malnourished body of the young man found floating in the canal.
Jackie Hartwell (played by Meera Syal) is a West Midlands Family Liaison Officer who solves cases by winning the trust of those caught up in the nightmare of serious crime and murder.
Police guidelines: The primary function of an FLO is that of an investigator. In performing this role, the officer will support the family, but will also gather relevant information and intelligence.
Jackie is a serving copper, not a social worker, functioning as part of an active team of investigating CID officers. But working in liaison enables her to get closer to the people involved in the crime, closer to the raw emotions, than the rest of her colleagues - allowing her to investigate in a way they can't, as she combines empathy and intuition with the keen observation of a clever detective.
In Series 4 of 'A Small Town Murder', Jackie is asked to be FLO to the parents of a young man whose murdered body is found floating in the local canal. But as she tries to support the family and solve the murder, Jackie finds herself becoming more and more distracted by the tragic consequences of a previous case.
Producer: Clive Brill
A Pacificus Production for BBC Radio 4.
Last on