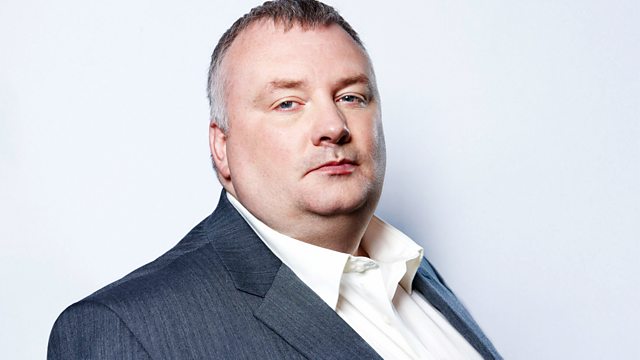 27/04/2012
Stephen discusses the position of the Culture Secretary Jeremy Hunt.
After a businessman recruited seven unemployed people - and none of them turned up on the first day, Stephen asks whether Britain has become a work-shy nation.
Teachers around England tell the Prince's Trust they're seeing children turn up to school suffering from malnutrition.
And Stephen talks to X Factor's Louis Walsh about his public and private life.
Last on