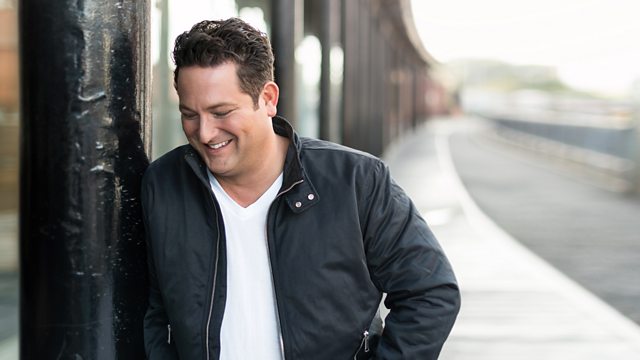 Lyrical Love
The Hawk delivered early morning music and chat to the early risers of the world (unite) and asked for your favourite dodgy lyrics in song.
Plus all the regular features you love to love; the 5 Fif-theme; the BBC weather with forecaster Simon King, Parish Notices (with added Nana Hawk News), the Name Game and the brand new 'Who Are You?'
If you thought that was your lot, you'd be wrong; we also brought you something from the archives in the shape of classic session tracks by Ash, Fun Boy Three and Yardbirds and new tunes by Modern Faces, King Charles and Beach House.
Last on