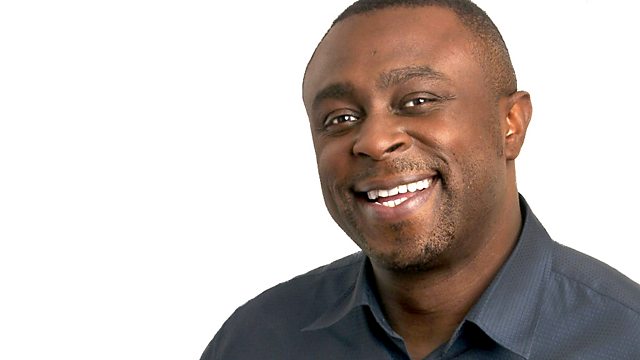 27/04/2012
Dotun Adebayo with news from around the world. Ban Ki-moon says he's gravely worried about the situation in Syria - the BBC's Barbara Plett reports from the UN Security Council; Scientist Ralph Cordey tells UAN how he's going to send a satellite to the sun; UAN talks to the US journalist who shadowed the Beatles on their first tour of America as footage of their first US gig is uncovered and the programme is live from South Korea where Lady Gaga is about to kick off her world tour.
Last on
So many mayors...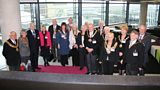 A large group of town mayors came to visit us at 5 live's offices in Salford on Thursday.

They all look very grand but what's the collective noun for a group of mayors?