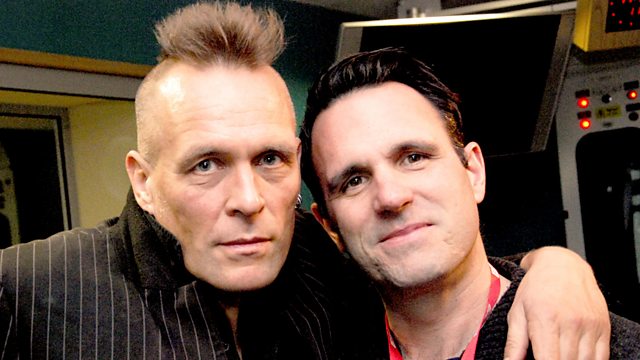 With author John Robb
Shaun Keaveny takes a rib-tickling satirical romp through the day's news and events, with the perfect morning soundtrack for any music-lover; from northern soul to new folk; rock 'n' roll to indie disco.
New tracks from the likes of Wild Beasts and Florence & The Machine delightfully massage your semi-conscious ears, along with the best of the greatest back-catalogues on the planet; be they The Smiths, The Stones, The Clash or The Fall.
All this plus author and musician John Robb chats about his new book; an in depth biography on The Stone Roses. John has been with the band from the start, meeting them back in Manchester when his band rehearsed in the next door room to them. Since then he's been their biographer and friend and he chats to Shaun about their amazing history and reformation and their upcoming Summer gigs.
Last on