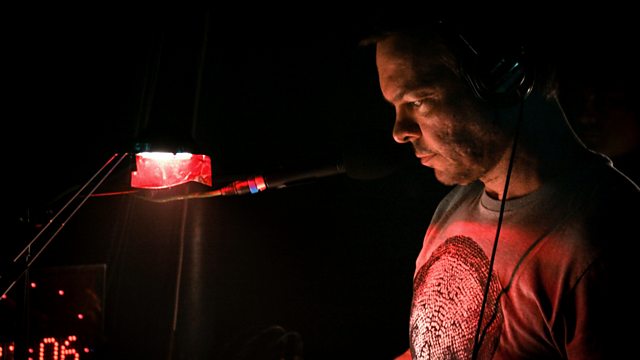 Pete Tong
As 6 Music continues to celebrate Dance Culture this April, we're joined by a DJ whose name is synonymous with acid house and the Balearic scene, thanks to high profile residencies and two decades at Radio 1.
As well as gracing the decks of clubs and festivals around the world, Pete Tong has produced his own music, and supervised film soundtracks including Human Traffic and 24 Hour Party People. He was also an executive producer on It's All Gone Pete Tong (a film named after the cockney rhyming slang he inspired).
Pete shares some of his favourite tracks and musical inspirations.
Last on