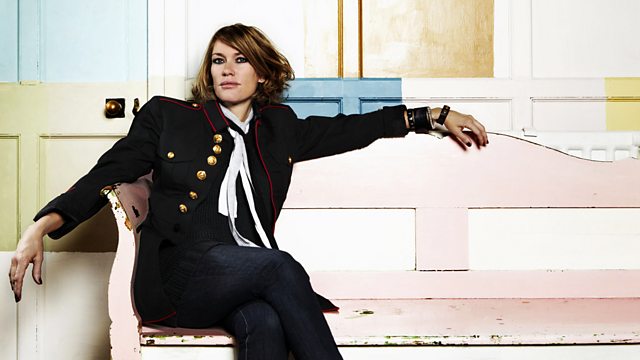 With Jeb Loy in session
Described by Rolling Stone as The High Priest of Country, US cult country soul man Jeb Loy Nichols' collection of southern blue-eyed soul found its way into the world with the celebrated compilation album Country Got Soul.
His latest album, The Jeb Loys Nichols Special, musically twists the dial between southern soul, reggae, folk & blues. Recorded with Tru Thoughts Nostalgia 77, the spontaneity of a jazz style session has been captured whilst still maintaining the simplicity of a truly distinctive performer. He will be playing tracks from this album with Nostalgia 77.
Last on