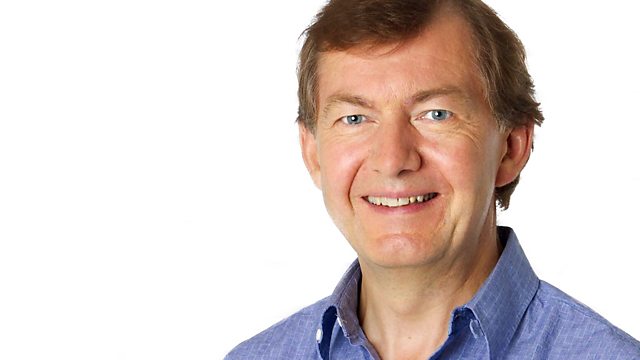 25/04/2012
As Kofi Annan tells the UN security council that the Syrian government is breaking the terms of his peace plan we speak with a journalist who's walked around Syrian cities with the UN peace monitors.
We talk with one of the sheriff's officers that's arrested two men on suspicion that they set man-traps on a popular walking trail in Utah. One consisted of spikes attached to a boulder which was to swing over the trail at head height. The other was designed to trip the victim onto some sharpened stakes.
We speak with a team that's trying to harness and mine asteroids.
We preview the selling of a Ferrari Enzo in Dubai which is part of what's billed as the richest police auction ever.
Last on