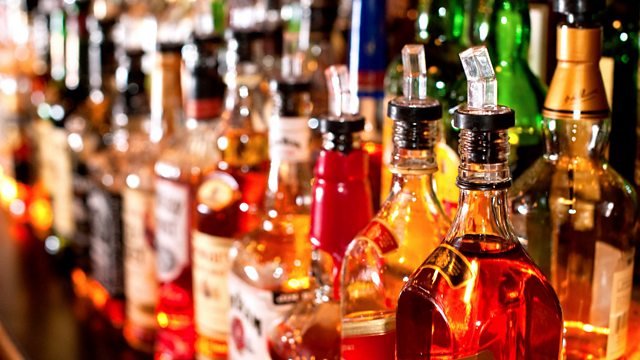 Drunk Again: Ann Widdecombe Investigates
After an evening's drinking, imagine if Ann Widdecombe was there at your door next morning to greet you and your hangover with a cup of tea? In this documentary, Ann goes out on the town with a group of young professional women, exploring in a frank exchanges why they want to drink to excess. From world authorities on binge drinking, she discovers why our attitude to getting drunk in public changed and hears startling ideas for reclaiming our city centres from drunks at the weekend.
Ann also climbs onboard The Booze Bus ambulance to hear from front line paramedics who deal with accidents and death through excessive drinking. And she discovers the truth behind some of statistics that are thrown about by government, opposition and media.