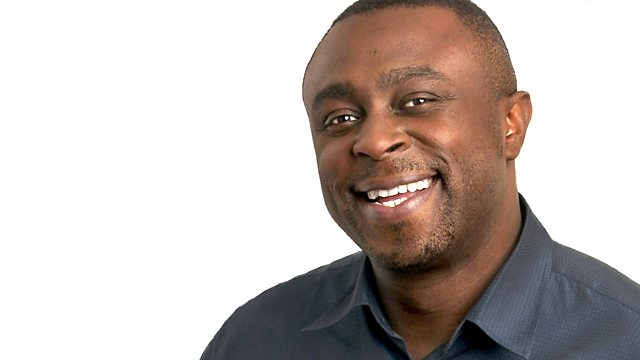 23/04/2012
Dotun Adebayo with news from around the world.
A Channel 4 news team in Bahrain is detained, released and then deported from the country. The race goes ahead as planned.
It's going to be Francois Hollande vs Nicolas Sarkozy in the French election run-off on the 6th May.
A mysterious fireball grabs the headlines in Nevada and California.
Plus, some of your strangest night-time stories in our sleep phone-in.
Last on