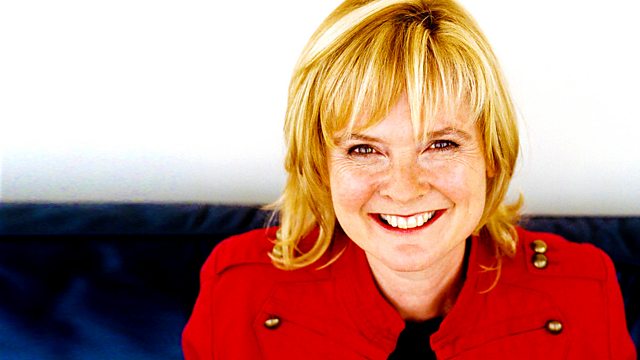 26/04/2012
We hear live form the Leveson inquiry where Rupert Murdoch has said there was a cover up over phone hacking at the News of the World.
With just a week to go before the local elections a judge tells us that the voting system is wide open to criminal abuse - and the electoral commission tells us changes do need to be made to remove the potential for fraud.
As concerns grow over the Government's new banking watchdog, we hear from the former Chancellor, Lord Lawson.
And as the former Liberian President Charles Taylor is convicted of war crimes, we hear from The Hague and also from one of his victims in Sierra Leone.
Last on