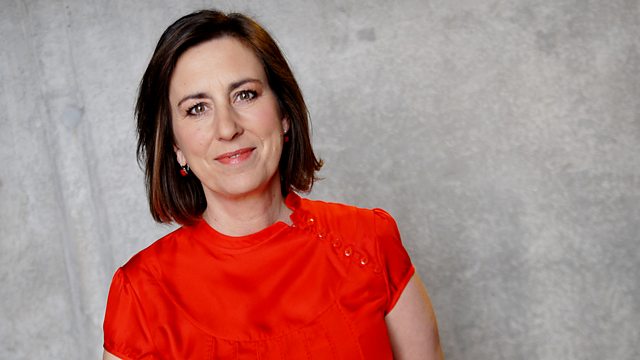 Kirsty Wark sits in
Cyclists from all over the country are being asked to Pedal on Parliament on saturday to protest at the state of the roads asking if they are in fact, fit for purpose.Kirsty asks:
Do you feel safe when you're cycling or do you think you take your life in your hands whenever you mount your bike?
And new research, from the University of Oxford, suggests that giving birth at home may be the safest option for women who already have children and cheaper for the NHS. Yet the rate of "non-institutional" births in Scotland is only about 1% despite groups such as the Royal College of Midwives and the National Childbirth Trust speaking out in support of the practice.
Kirsty will be asking: Where is the best place to have a baby? And would you consider a home birth?
Call 0500 92 95 00, text 80295, email callkaye@bbc.co.uk.
Last on