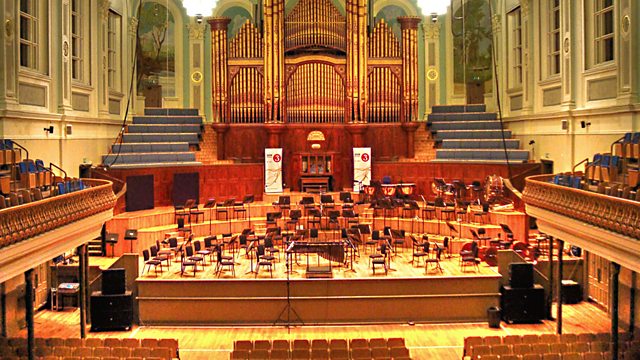 Nicola Benedetti plays Vivaldi's Four Seasons with the Scottish Chamber Orchestra, live from the Glasgow City Halls. Presented by Donald Macleod.
Although Vivaldi's 500 instrumental concertos include some 37 for bassoon, four for the mandolin and at least one for the 'flautino' or flageolet (a member of the flute family, similar to a recorder), nearly half of the total are for solo violin. Tonight, Nicola Benedetti plays some of the most celebrated.
Rameau's comic opera Les Paladins includes elements of farce and knockabout comedy, and was based on a fable by La Fontaine, blending reality with the surreal as a young knight, Atis, struggles to free a young Italian girl, Argie, from captivity and win her hand.
Gluck: Overture, Ballet and Chaconne from Orfeo ed Eurydice
Vivaldi: Concerto in D 'Il Grosso Mogul' RV 208
Rameau: Suite from Les Paladins
Vivaldi: The Four Seasons
Nicola Benedetti, violin
Scottish Chamber Orchestra
Christian Curnyn, director.
Last on
More episodes
Next
You are at the last episode