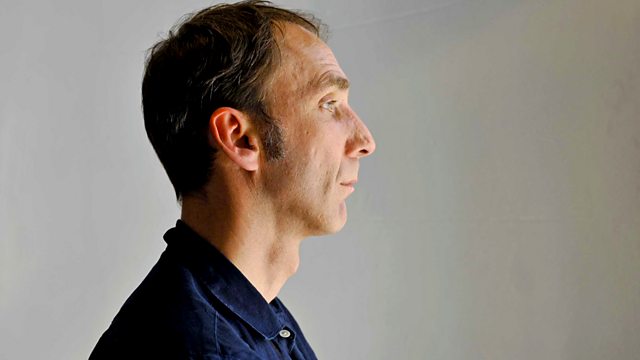 The rights of humans... and animals
Listen in pop-out player
"Could it be that human rights simply don't exist?" asks Will Self provocatively.
To illustrate his point, he writes: "One man's extraordinary rendition is another man's license to torture, which in turn is a flagrant denial of a third man's human rights". And he ponders how we can conceive of a person having any human rights, unless effective sanctions are in place to stop them being violated. He turns his attention to Syria and its "vicious dictator...actively and consistently violating the human rights of its own citizenry". But the UN Security Council is - he says - seemingly powerless to stop him.
It is all a long way, he suggests, from Article 1 of the 1948 United Nations Universal Declaration of Human Rights which states that "All human beings are born free and equal in dignity and rights." That - he points out - means that "no single one of the eight-and-a-half billion-odd human lives currently transpiring can be held to be of greater value that any of the others". Without the creation of an "independent global judiciary" and "an equally incorruptible international police force," he argues, this is little more than cant.
Producer: Adele Armstrong.
Last on