Mermaid Avenue

Mermaid Avenue: The Complete Sessions by Billy Bragg & Wilco is on general release now.

Billy Bragg

Royal River

Royal River: Power, Pageantry and the Thames curated by David Starkey is on at The National Maritime Museum, London from Friday 27 April until Sunday 9 September 2012.

Royal River - National Maritime Museum

The Monk

The Monk is released in UK cinemas on Friday 27 April, certificate 15.
Free Thinking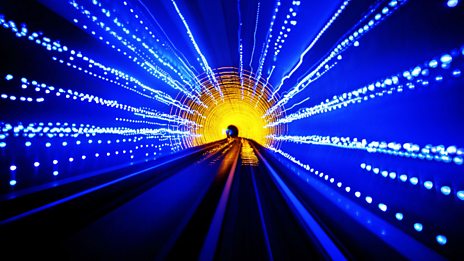 Radio 3's new home for arts and ideas.
Free download
The best of BBC Radio 3's flagship arts and ideas programme Free Thinking - featuring in-depth…