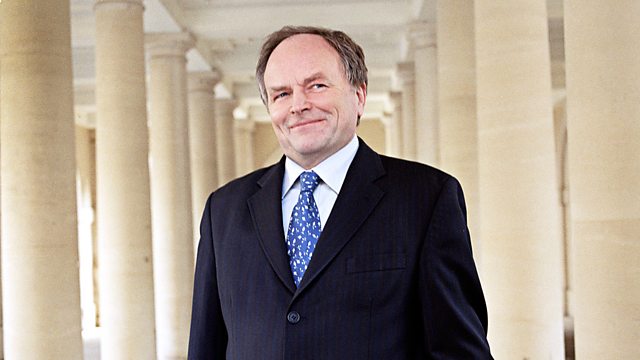 Transitional Justice
Listen in pop-out player
Clive Anderson and top legal experts discuss the best way to achieve justice in the wake of massive human rights violations in the Arab Spring countries. What role should the international community play in the process?
Libyan lawyer Elham Saudi and US ambassador-at-large for war crimes issues, Stephen Rapp, reflect on how successfully transitional justice was achieved in the past, in Sierra Leone, Rwanda, Iraq, South Africa and Yugoslavia, and argue about the best way forward in Libya as well as in Egypt and Tunisia.
Should prominent members of the former Libyan regime, such as Saif Gadaffi, be tried in Libya, where they would face the death penalty, or dealt with in the International Criminal Court in The Hague?
Other guests on the programme are Claudio Cordone of the International Centre for Transitional Justice and Geoffrey Robertson QC who served as the first President of the Special Court in Sierra Leone.
Are criminal trials the best way to address the horrors of a long and brutal regime? Or are truth and reconciliation commissions better placed to allow a society to move forward? And if there are to be trials, should members of revolutionary forces also be prosecuted for human rights violations?
Producer: Brian King
An Above The Title production for BBC Radio 4.
Last on