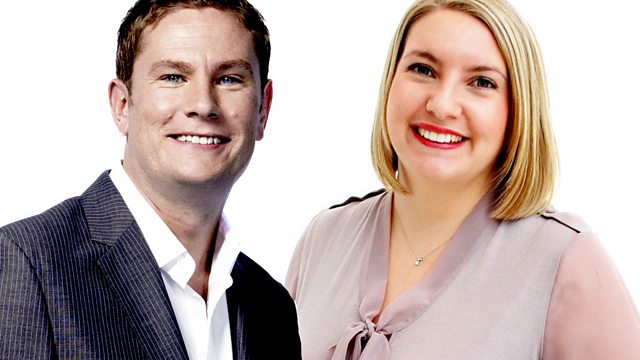 21/04/2012
5live Weekend Breakfast with Phil Williams and Anna Foster
Force India Deputy Team Principle Robert Fearnley tells Weekend Breakfast it's business as usual as protests continue in Bahrain ahead of the Grand Prix.
Are charity fundraisers, "Chuggers" a good or bad thing? The Local Government Association is calling for powers to tackle 'Chuggers' after a large number of complaints.
Weekend Breakfast opens its Marathon Clinic ahead of the London Marathon.
Last on