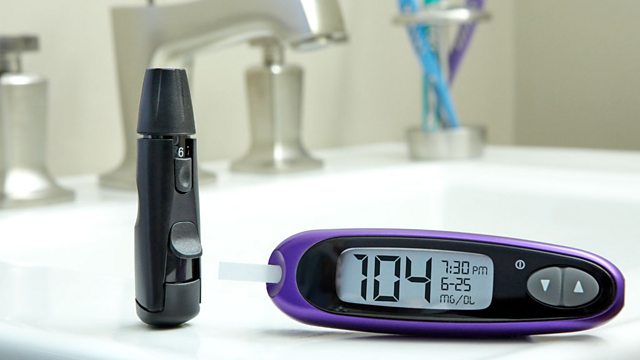 What's it like to suffer from diabetes?
Listen in pop-out player
What it's like to suffer from diabetes? What is the difference from Type 1 & Type 2? Can you suffer from a milder of more severe type of diabetes?
Disability access to five of the major price comparison websites have been found to be non-compliant with the EHRC guidelines and are deemed illegal.
A growing number of councils across the country are contracting out their clothes donation banks to the private sector. Clothing donation banks make up a significant proportion of a charities' income and many of them are worried this is the start of a wider trend as cash starved councils look for new ways to raise revenue.
As the FSA continue to close down firms offering landbanking opportunities, people who invested in similar schemes which went bust in 2009 have just found out they are not going to get any of their money back.
How many of us actually know how to choose good oil, to check the label, the colour of the oil and the harvest date? After alcohol, olive oil takes up the largest amount of shelf space of any single ingredient in British supermarkets, yet we know very little about what goes in to our oil.
We hoard them in jars for that rainy day but is the penny piece on it's way out?
Presented by Winifred Robinson
Produced by Maire Devine.
Last on