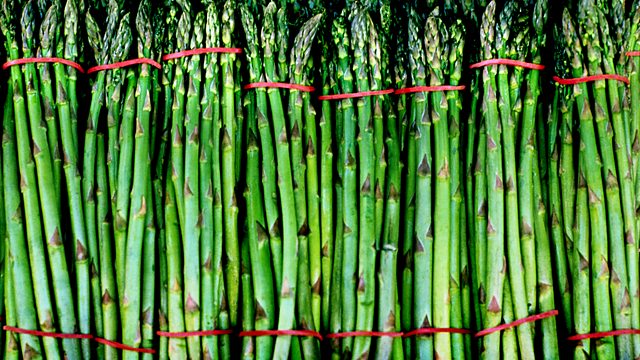 24/04/2012
Anna Hill hears about a dairy farmer who is sending cow embryos by plane to China to set up herds with British bloodlines. The farmer from Somerset already has orders to help set up farms with 10,000 animals. Around 80% of countries across South East Asia are dependent on importing milk and dairy products and demand is growing.
In five years time plastics, medicines and cosmetics could be made, in part, from old egg shells or banana skins. Each year the UK generates more than 17 million tonnes of food waste and now scientists at the University of Leicester are investigating how it could be re-used.
And conservationist Mark Avery and the National Farmers Union spokesperson on wildlife, Guy Smith respond to claims of a biodiversity crisis across Europe.
This programme is presented by Anna Hill and produced in Birmingham by Angela Frain.
Last on