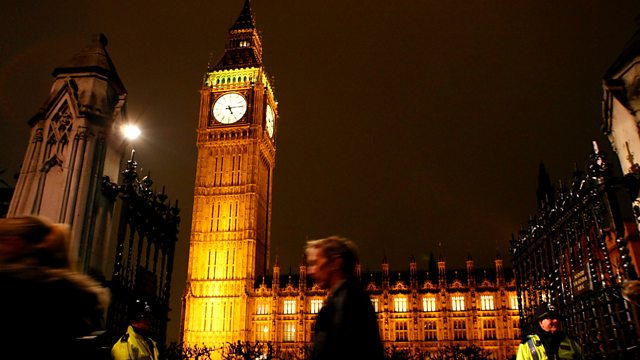 23/04/2012
The Chancellor defends his decision to lend a further £10 billion to the International Monetary Fund.
George Osborne tells MPs it is in Britain's national interest to provide the extra funding. But Labour and Conservative MPs criticise the move.
In the House of Lords, peers defeat the Government again over its plans for legal aid in England and Wales.
And MPs pay tribute to former Labour MP Jack Ashley - Lord Ashley of Stoke - who died last week.
Susan Hulme and team report on today's events in Parliament.
Last on