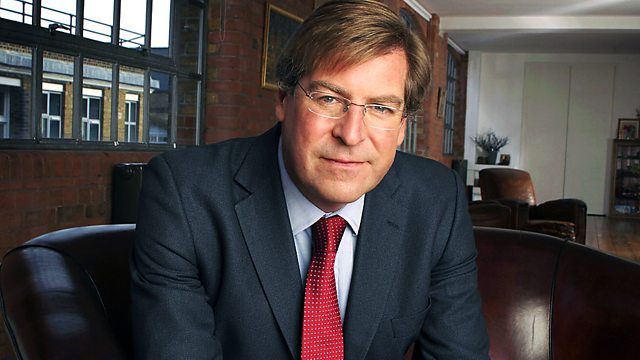 22/04/2012
Listen in pop-out player
Broadcaster and song writer Ricky Ross has returned to Brazil with Christian Aid to see how rural people are beginning to have access to their own land...we have a report from him.
The founder of the Corrymeela community in Northern Ireland, Ray Davey, has died. The wartime chaplain was taken prisoner in North Africa and ended up in a POW camp outside Dresden where he witnessed the destruction of the city by the allies. After the war his experiences led him to set up Corrymeela as a centre for peace and reconciliation. Edward talks to Duncan Morrow the former head of the Community Relations Council in Northern Ireland about his legacy.
The Welsh language is not given adequate support in the Church in Wales according to a paper being discussed by their governing body this week. Kevin Bocquet reports from Llandudno.
The traditionalist Fellowship of Confessing Anglicans will be meeting from Monday to decide its future. Archbishop Jensen from Sydney talks to Sunday about what they hope to achieve.
As the first round of the French elections gets underway, we discuss the role Islam is playing in the debate and the implications of the result for Muslims in France and further afield. We talk to journalist Anne-Marie Moutet, academic Matthew Goodwin and Nabila Ramdani.
As the trial of Anders Breivik reaches the end of its first week, Edward Stourton speaks to Rev Jens Johnsen Director of the Norway Lutheran Church Council about what the church is doing to support those affected by the trial.
The Vatican has ordered a crackdown on nuns in the USA it considers too radical...Jane Little brings us the latest on the story.
Last on