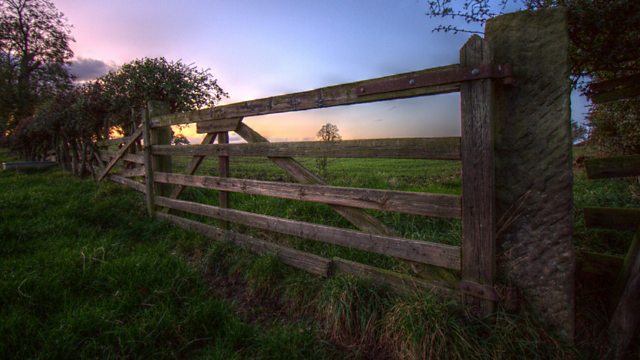 Farming Today This Week
New season asparagus is already on supermarkets shelves, UK grown tomatoes are three weeks earlier than usual and oil seed rape is bursting into flower in the fields. The milder weather has helped push forward the harvest for many home grown crops.
On this edition of Farming Today This Week, Charlotte Smith asks if farmers can cash in on consumers' taste for all things seasonal by capitalising on technology, the warmer weather and piloting new varieties. She gets her hands dirty with a lesson in the traditional method of cutting asparagus and visits a brand new apricot grove in the Vale of Evesham.
This programme is presented by Charlotte Smith and produced in Birmingham by Angela Frain.
Last on