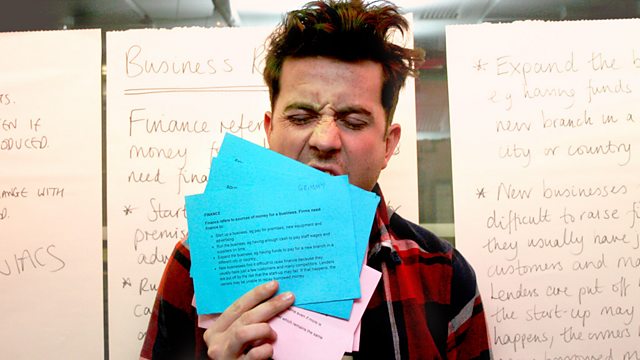 Wednesday: Mac Miller
Grimmy talks to artist Mac Miller as his track Frick Park Market is this week's Big Thing.
1Xtra DJ Sarah Jane Crawford plays Call Or Delete today. She calls a friend and has to picth Grimmy as a guest celebrity Big Brother contestant while Grimmy has to beg Sara Cox for money.
More Grimshaw Something's and Nick and Matt are swatting up on revision as they must take a Business Studies G.C.S.E paper in the show tomorrow.