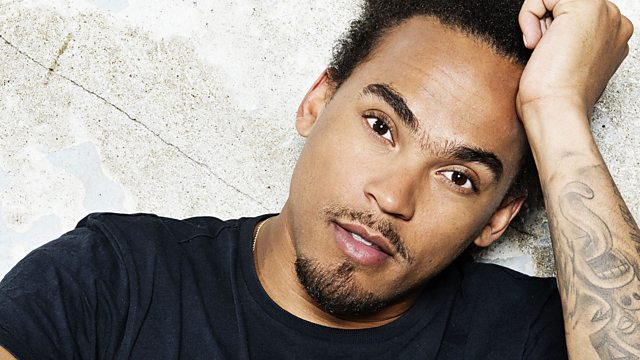 "The Best Framed Photo Of Paul Ross I've Ever Seen"
Dev takes a look at some rather bizarre but quite wonderful online product reviews. You may be wondering what the public think of Jordan and Pete's album, or whether they like ball point pens, or whether it's worth buying some Tuscan milk from a website. Don't worry, Dev's found out. And there's some very special news on a remarkable framed photograph of TV star, Paul Ross.
Plus, Dev's new big thing from Nicki & The Dove and a Monday secret song.