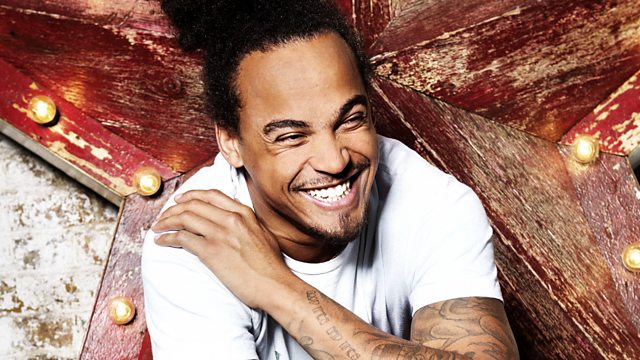 Fearne Blows Dev Out
Dev takes his friendship with Fearne a little too far when he asks her to join him for a fish foot spa and pamper day. Fair to say she wasn't keen.
We also heard from all the people across the UK who got 'Lucky Last Night'.
And 'Here All Week' resident DJ, Freya was forced to admit that she hadn't read the form properly and picked a birthday Thursday track that wasn't number 1 when she was born! . Yes its controversial, but we played it anyway cause it was Daft Punk.