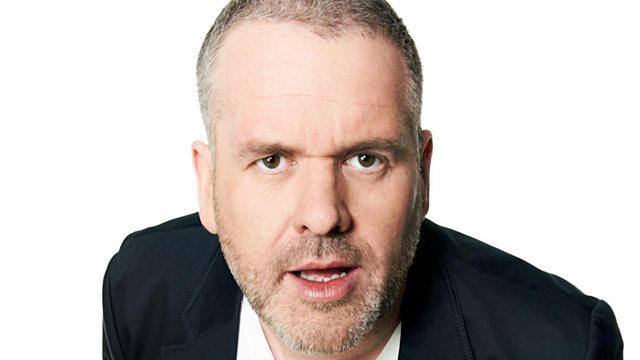 Tuesday - Comedy Dave's Birthday
06:35 – Very random link about the rain, Aled's chinos, weird dreams, Bono, tennis and Katherine Jenkins
07:05 – We talk about the fact that we've not been nominated for the Sony's this year, even though Beryl and Betty and Boogie and Dingo have
07:20 – We have some clips of Beryl and Betty which are very funny
07:45 – Quiz questions part one
08:00 – Dave struggles on the last question despite the fact they are all kind of about him – being his birthday and all that.
08:10 – Quiz questions part two
08:25 – Quiz Answers part two
08:40 – We watch Aled's Rodeo Revision
08:50 – We have celebrity messages from the world of entertainment who sort of have special meesages that are sort of or could be for Dave. Sort of.
09:00 – We've have loads of funny birthday text messages sent in from the world of fake celebrities including Hulk Hogan, Barack Obama, Gandhi and Pepper Pig
09:10 – Tedious Link – Will Smith – Men In Black
09:15 – We replay Dave and Grimmy Call or Delete
09:20 – We talk Willy Moon and Aled's Rodeo video again
09:45 – Carpark Catchphrase with Nick and Matt - It's a draw so they're both back tomorrow
10:00 – Handover with Fearne