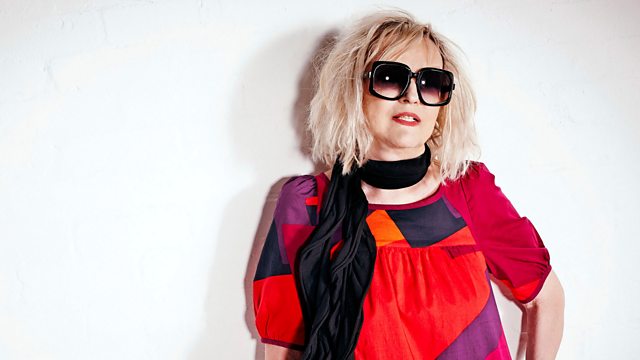 Matrix and Futurebound guest mix!
Matrix & Futurebound deliver a superb guest mix jam-packed with drum 'n' bass and Annie profiles the music career of Professor Green in this week's Past, Present, Future.
Another two hours of the very best dubstep, urban and bass-o-tronic music from Radio 1's First Lady: Annie Nightingale!