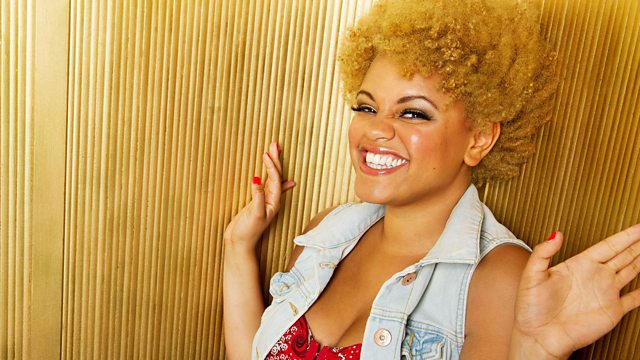 Sat: Million Pound Dawn and Chris
Gemma wants to say hello to as many of you as possible in The Big Hello.
7am where we investigate the celeb gossip 4 hours too late. This week - Arg's New White Teeth on TOWIE cause a stir!
Its the weekend, you're supposed to be enjoying yourself but sometimes things just go wrong. What are you regretting already this weekend?
Gemma attempts an indie photo (moody pout, hair in eyes etc) and asks lot to get involved too #garms
Model agents Jody and Bayo Furlong are Gemma's So OTM guest. Going up: Olympic fashion and onsies. Going down: Pink for girls! Plus advice on dressing for your shape and short models.
Dawn Porter and Chris O'Dowd are on the line ahead of their appearance on Million Pound Drop tonight. We test out whether they will actually get any questions right. Ummmm.....