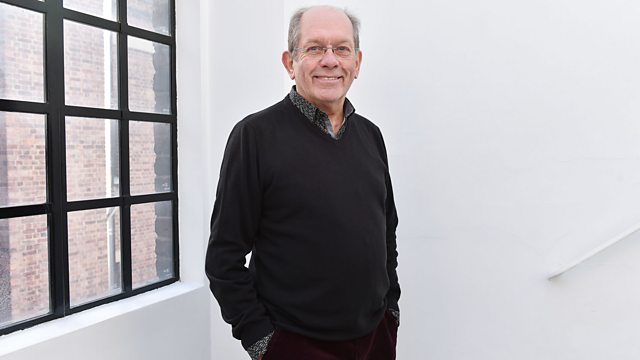 Luke Carver Goss and Ian McMillan
The Black Dyke Band perform Pure Gold 4x4 Relay, a 2012 Cultural Olympiad Commission, in concert at Symphony Hall Birmingham, with conductor Nicholas Childs and The Manchester Chorale.
The piece is divided into four three minute "legs": power, speed, losing ground and finally, triumph, to tell the tale of success through team work and sporting pride.
Frank Renton talks to composer Luke Carver Goss and narrator and lyricist Ian McMillan about the piece.
Last on