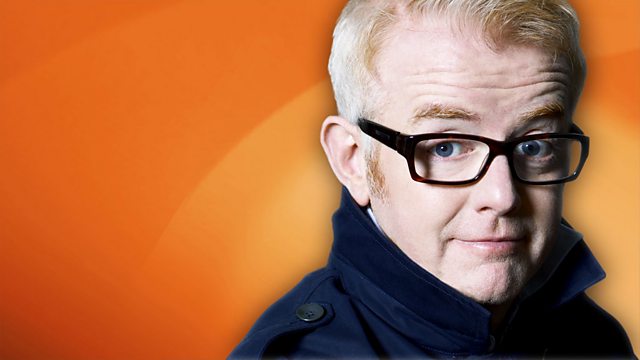 Love Your Wood Day
We declare it National Love Your Wood Day, and speak to a man who handles loads of the stuff in his job as cricket bat maker to the stars...
Vassos sneaks in some illegal clips in Head 2 Headlines.
Harriet Slack, who's 7 and from Mansfield, tells us about going swimming for the first time with her friends.
And is this the wettest drought we've ever had...?
Last on