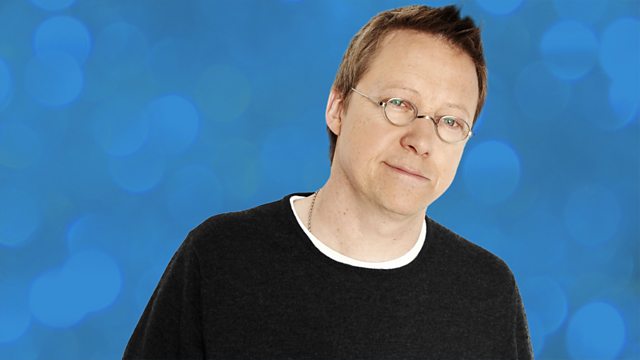 24/04/2012
Simon and the team welcomed those cheeky chaps, The Chieftains, accompanied by The Secret Sisters, who played live in the studio...and our new Confession caused a stir!
We explored the world of amateur weather forecasting, with enthusiast Graham Smith and our homework required a Maritime expert!
Matt Williams looked at Britain's womens footballers, who are playing in the curtain raiser for the Olympics and Rebecca Pike found out why Ford is refreshing its entire fleet of transits - with the first new model launched today.
Last on