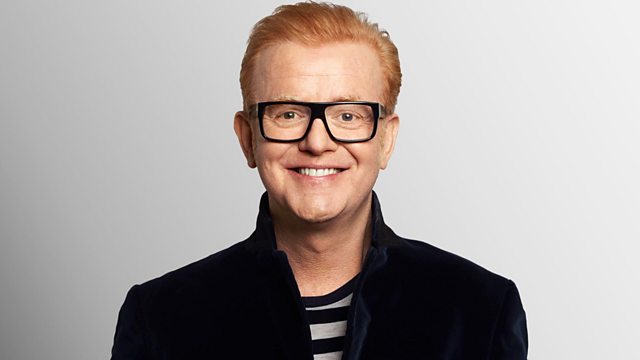 24/04/2012
The Police Tractors are out there, have you seen one?
We hear a lovely lute lilt live on the phone as the King of Strings Andrew Maginley is our Mystery Guest.
We take some time to appreciate the quality of the wood in the studio.
And Esme Convery, who's 9 and from Essex, tells us about singing at the Royal Albert Hall.
Last on