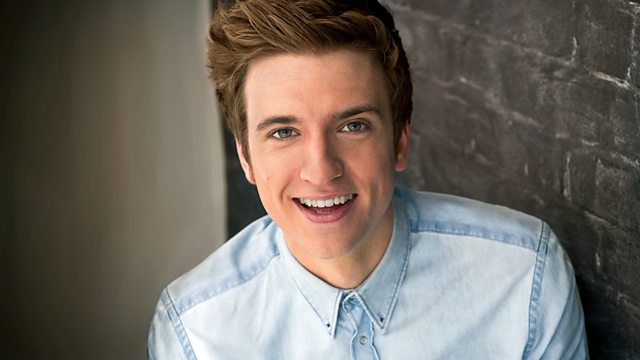 Tuesday: Ask The Nation and Russell Kane
On Tuesday it was all about Ask The Nation - we spoke to Louise who was in a right pickle about her boss at work (she thinks he might be drinking her coffee). The listeners came up with some suggestions of what she could do...
It's Revision Week on Radio 1 - and Mr Shelley the History teacher is here to say hello.
Also Russell Kane popped in to chat about an exciting new show on BBC 3 tonight that also stars Mr Greg James!