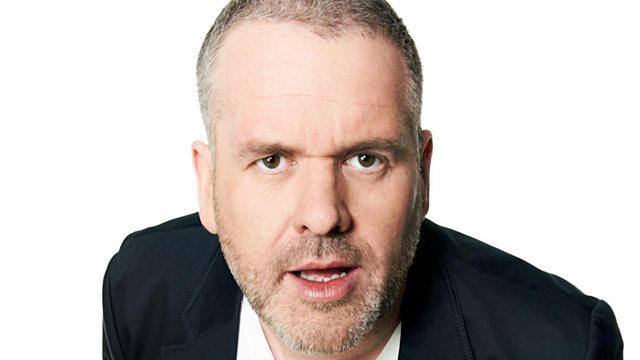 Monday - Rodeo Revision
06:35 – Chris tells us about his holiday in New York and LA
07:05 – We talk about Aled's new found friendship with Molly from The Saturdays
07:25 – We talk Rodeo Revision and Touch and the iPlayer and stuff
07:35 – We talk about The Voice and about Will.I.Am
07:45 – Dave talks about his trip to Savannah and the deep south accent
07:50 – More about the deep south and a lot of shrimp and then Chris and Dave run down the chart from 10 to 1
07:55 – We talk about the hosepipe ban and colonics, we also pose the question of whether the lead singer of Fun is a man or a woman
08:10 – More about the lead singer of Fun and about the fact that in America, they're called Fun period! Which is like an oxymoron. We also talk about George and the Dragon and the Loch Ness Monster which now exists, apparently.
08:20 – We talk about Revision and then watch Dom's Rodeo Revision video. Very funny
08:25 – We celebrate the work of Lana Del Ray
08:35 – We play Lana Del Roy to lighten the mood. We talk about George and the Dragon and the Welsh!
09:00 – Tedious Link – Smash Mouth – All Star
09:05 – We talk about the gang all being back and say hi to Freya and Pippa. Matt Fincham has now moved and we talk about getting ChrisMoylesShow trending
09:20 – We talk US immigration, Tom Hiddleston and retina scans and superheroes
09:35 – We try and work out if we should get CapitalRadioSucks trending, or whether we should be more positive and get Radio1Rocks instead. We decided to go positive. It trended worldwide.
09:45 – Carpark Catchphrase with Nick and Emily
10:00 – Handover with Fearne