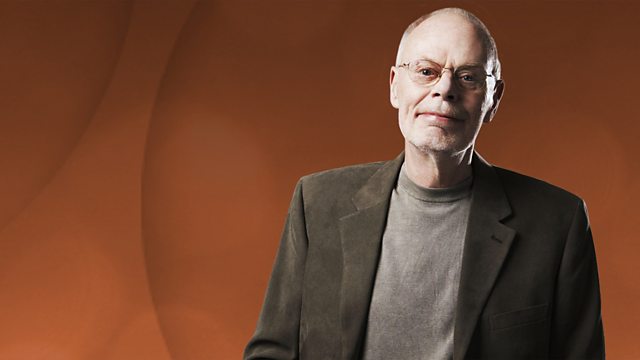 James McCartney & Simone Felice both play live
James McCartney joins Bob to play from his 'Complete E.P.' collection & talk about his recent UK tour and forthcoming visit to the United States.
Simone Felice is also in session and talks about his life changing experiences and work with Duke & The King.
Last on