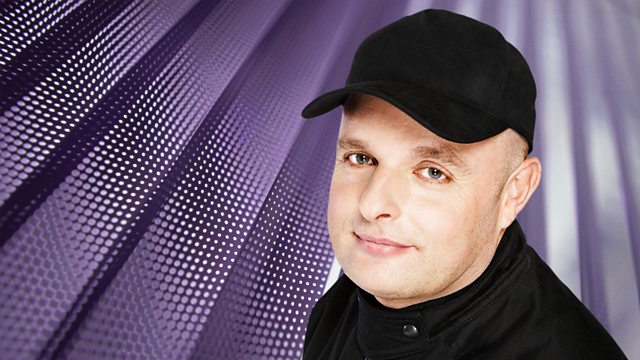 21/04/2012
DJ and broadcaster Dave Pearce joins Radio 2 with a brand new dance music show full of his favourite tracks and celebrating some of the finest moments in UK dance history.
Alongside the latest tracks currently on the UK's dance floors, Dave will play new dance mixes, club classics from the Noughties and 90s, and he will also uncover some lesser-known hidden gems from the 70s and 80s. Plus in a disco-tastic flashback, he'll provide a slow jam track to stir up those last dance memories.
Dave has been working on the dance scene since playing disco on a land-based pirate radio in the late 70s and has continued going to clubs, DJ-ing and enjoying the music ever since. He hosted Dance Anthems on BBC Radio 1 for 11 years and his pioneering work in hip hop led him to, among other things, be featured on Public Enemy's critically acclaimed album It Takes A Nation Of Millions To Hold Us Back.
Dave says: "I'm delighted to be joining Radio 2 and look forward to sharing my passion for dance music with the Radio 2 audience. The show will be like one big house party with me rummaging through my record crates. There are plenty of memorable tracks from my Radio 1 Dance Anthems days alongside some hidden gems from the 70s and 80s.It's a chance to relive and share some great memories from the dance floor. This should be a lot of fun!".
Last on