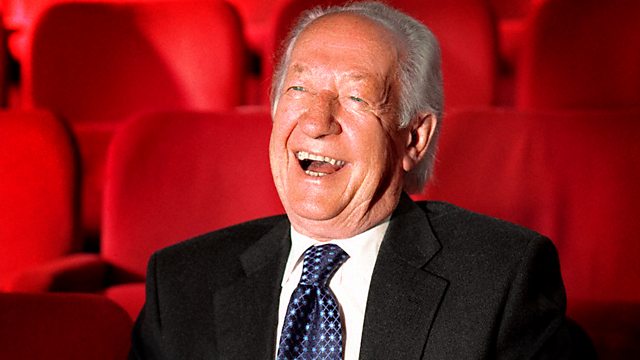 21/04/2012
Including this week Wichita Lineman and how Glen Campbell achieved the famous low register guitar break for his first UK hit. There is also the background to how The Beatles' song I Feel Fine came about - it was influenced by a blues recording by Bobby Parker and the opening guitar note was achieved using feedback for the first time on a hit single.
Listen in for a movie-lnked Loose Connections with tracks from Ricky Nelson, Fabian and Frankie Avalon and also there is a Fortunes track which links back to those three.
For fans of the Animals - how many takes did it need to record House Of The Rising Sun? The track holds a record for a chart topper too. And Brian relates a fascinating tale behind a Rolling Stones recording session - but was it just an urban myth? To close the show a recording by a group from Beckenham who started on Parlophone but only had hits after moving to Fontana - The Herd.
Last on