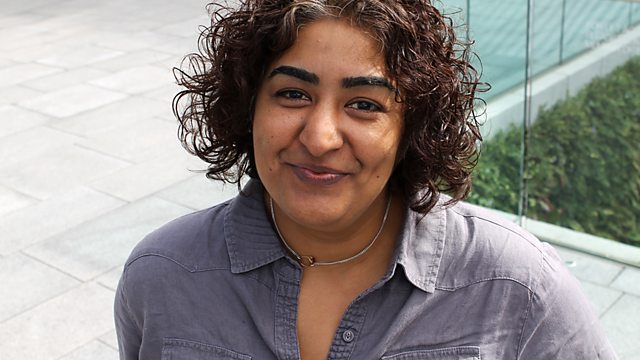 Bollywood update with Raj & Pablo
Lively chat and great music from the worlds of Bhangra, Bollywood and the UK desi music scene with Rupal Rajani. Love Bollywood's Raj & Pablo give you a bollywood update and bring you this week's Bollywood icon.
Be part of the show via email - rupal@bbc.co.uk or text 81869.
Last on